Our Mission Statement
Misson Statement
At JD Bowen Financial Group our passion for what we do is anchored in our core values which guide our actions, our recommendations, and our business processes
•Family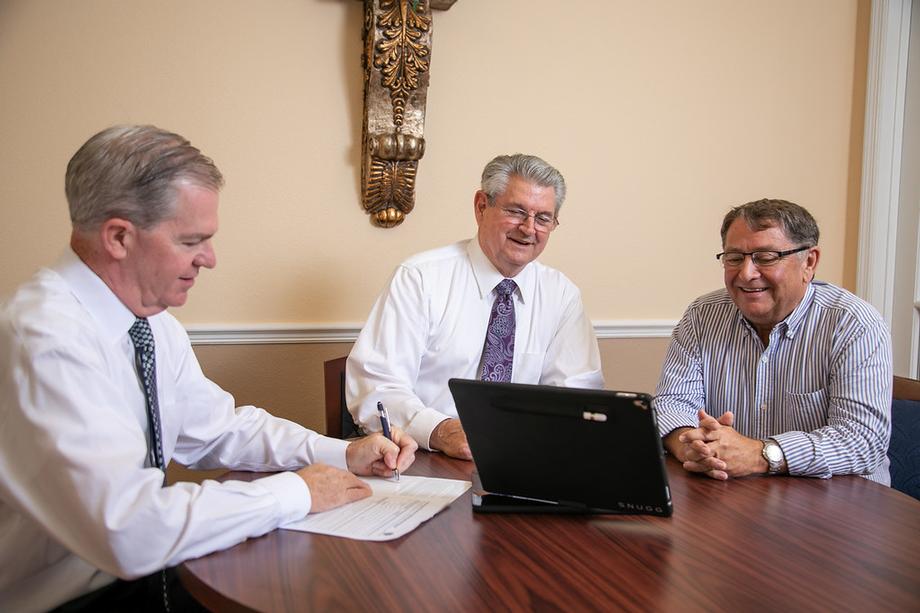 •Service
•Responsibility
•Respect
•Integrity
•Independence
When you choose our financial planning services you benefit from obtaining comprehensive advice from a team of highly qualified professionals - individuals with past experience in addressing your unique financial needs. We work to eliminate conflicts of interest when making any financial recommendations, and, as independent professionals we represent our clients and their needs rather than those of a specific company. You can have confidence that your investments are managed by highly regarded industry professionals.
The bedrock of our firm is in the commitments we make to our clients.
•We are committed to our clients' financial independence – however they define it.
•We are committed to uncompromising integrity and transparency.
•We are committed to a lifetime of exceptional personal service.